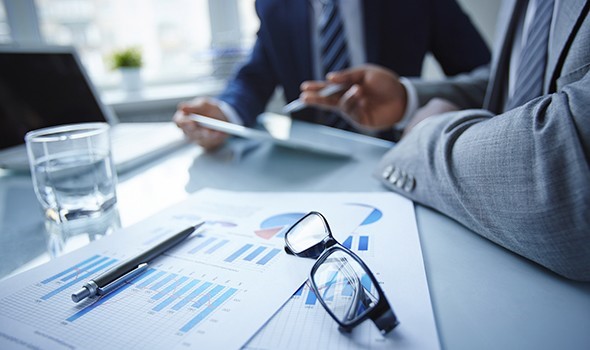 MOBDER, the Association of Furniture Manufacturers and Exporters established in 2005, brings together Turkey's most prestigious brands that are active in the manufacturing, exporting and trading of high-end furniture under the same roof, is a non-governmental organization that underlines the importance it places on quality and design in every platform. While successfully representing Turkey in international platforms with its European Furniture Manufacturers UEA membership, MOBDER continues to play its part in leading the industry by hosting a number of local and international fair organizations, educational training programmes that explain the legal acquis of European Union and the international seminars.
OUR MISSION
Supplying necessary technical and corporate assistance in both national and international markets to our member firms.
OUR VISION
Creating "GLOBAL TURKISH FURNITURE BRANDS" besides creating image of "QUALITY TURKISH FURNITURE" in the World.