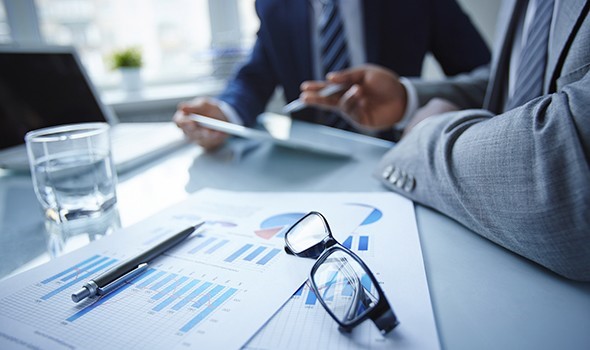 Association of Furniture Manufacturers and Exporters MOBDER ,which gathers Turkey's high-end furniture manufacturing , exporting and trading brands under the same roof , is a non-governmental organization that underlines the importance its places on quality and design in every platform. MOBDER is a member of MOSFED.
As a Member of both European Furniture Manufacturers Federation UEA and World Furniture Confederation WFC, MOBDER successfully represents Turkey in the international arena.
Hosting various international seminars, educational activities on acquis communautaire and national-international fair organizations MOBDER continues to hold a leading role in the sector.